For when you come across a URL that is literally about 20 miles long, use the Google URL shortener.
https://goo.gl/
"But your grandma and I used to copy and paste URLs that were 20 miles long to and fro the home page, ya whiny little bastards!"
"Oh grandpa!  Nxgga PLEASE."
_________________
wow, what a g-great audience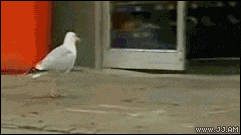 *bump*
_________________
wow, what a g-great audience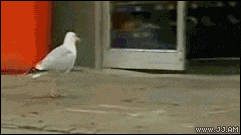 ---
Permissions in this forum:
You
cannot
reply to topics in this forum